Cinema 4D
Rokoko Smartsuit Pro II, Face Cap & Cinema 4D - Part I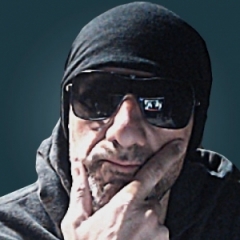 I got a Smartsuit Pro II with the Smart Gloves from Rokoko.com. Use this link if you're interested so they know I sent you:  https://rokoko.co/Noseman
In this first video I am doing a quick overview of the Performance capture, a face Capture using the "Face Cap" iOS app, and how to import them in Cinema 4D, change the FPS and use Non Linear Animation (motion clips) to adjust the performance to the Audio.
More videos to follow next week.
About Us
We are a community of passionate 3D artists, hobbyists and professionals. We welcome everyone, and encourage artists of any level willing to share, discuss, learn, and generally contribute positively to the community. If you are a Cinema 4D, Blender, Houdini or Unreal Engine 5 artist then our Core 4D community is the best place to hang out and meet like-minded people!